Dentistry for Children in Ealing
If you're looking for a highly rated and experienced children's dentist in West London, then our state-of-the-art Ealing clinic can help.
Our highly skilled paediatric dentistry team is led by owner and principal dentist, Dr Roham Barez (GDC No. 79928), who has over 18 years extensive dentistry experience.
All our dentists are registered with General Dental Council (GDC) and our practice is monitored and regulated by the Care Quality Commission (CQC), so you can rest assured you're children are in safe hands with our team of friendly dental team.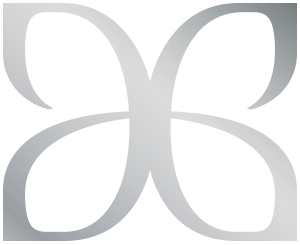 Establish a routine from an early age.
Even from a very early age, it is essential for children to practice good dental hygiene and establish a routine. At The Dental Gallery, we love taking care of young teeth and gums so we recommend all parents and guardians to bring their children to visit our practice regularly – even before their milk teeth arrive.
Children can be very nervous when visiting the dentist for check-ups and treatment. By visiting the surgery from a young age, your child will soon get used to seeing our dentist and the clinical surroundings.
Our friendly and professional dental team will be able to monitor the progress of your child's teeth as they grow, making sure everything is looking healthy and in good order.
We also teach children how to look after their teeth and gums themselves, encouraging them to brush and clean correctly at home. When children attend dental appointments so early on in their lives we may be able to detect any potential problems before their milk or adult teeth arrive.
Any possible problems can be corrected sooner rather than later.
At The Dental Gallery, our dentists will recommend the right toothbrushes and toothpastes for your child to use, and provide you with the dietary advice to help your children develop strong healthy teeth and gums as they grow up.
Childrens Dentist Review from Google My Business
"Cosy and friendly place quality care and reasonable prices for a private service. My daughter has been going there since she was a toddler (she is a teen now). Always easy to get an appointment on Saturday - ideal for working parents!"