How to find The Dental Gallery in Ealing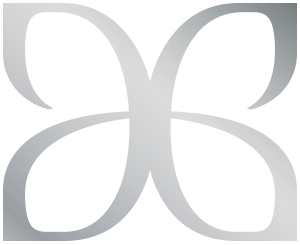 Booking an appointment
You can now book your hygiene visits and patient examinations online. Please click here to book your appointment.
For all other appointments please contact The Dental Gallery by calling 020 8566 3194, or send an email to info@thedentalgallery.co.uk. Alternatively you can fill in our online enquiry form here and a member of our team will call you back.
We welcome new patients and will always accommodate the need for emergency treatment.
Emergency Information
If you have a dental emergency, we will try to offer you an appointment on the day you contact us, even if it is outside normal working hours. If this is not possible, we will certainly give you an appointment within 24 hours.
Please see our emergency treatment page for further information.
Practice Cancellation Policy
The practice may ask you to pay a deposit in order to book an appointment.
Should your appointment time become inconvenient for you, we will always be happy to reschedule it. We kindly ask you to provide us with at least 24 hours' notice, when changing your appointment. This will allow us time to offer the appointment to another patient, who may be in urgent need of our care.
You may lose your deposit, or be charged a cancellation fee, if you cancel your appointment without 24 hours' notice, or if you fail to keep your appointment.
Getting In Touch
The Dental Gallery
3 The Mall
Ealing
London W5 2PJ
Surgery Hours
Monday

9.00am - 5.00pm

Tuesday

9.00am - 6.00pm

Wednesday

9.00am - 7.00pm

Thursday

9.00am - 6.00pm

Friday

9.00am - 6.00pm

Saturday

9.00am - 5.00pm

Sunday

Closed