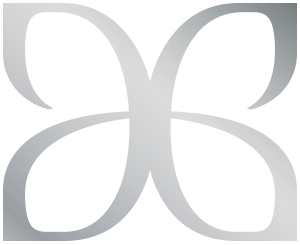 Why choose our Ealing dentists?
Our mission is the creation of beautiful, healthy smiles for our patients. We take great pride in the fact that many of our patients say we are the best dentist in Ealing and have received over 180 5* patient reviews on Google Business.
Only the best is good enough
Our vision is to be known as the best private dentist in West London and Ealing. Our specialist dental clinic in Ealing has a highly experienced dental team including six in house specialist private dentists delivering premium quality treatments and dental care.
We also have the very best and latest technology at our disposal, including a CT Scanner, Digital Impression System and an Electronic Microscope.
We offer private dental solutions for the whole family using advanced dental techniques and state-of-the art equipment.
The Dental Gallery is conveniently located on The Mall in central Ealing and is just a short walk away from Ealing Broadway train station and Ealing Broadway Shopping Centre.
Paperless dental practice
We are proud to announce that we are now a truly paperless dental practice thanks to the recent introduction of online forms and signature software and an integrated email/text messaging service.
We were one of the very first dental practices in West London to be 100% digital!
This is just one example of how we continually strive to improve our patient's dental visit and allow our team to spend less time on admin and more time helping patients.