Endodontics in Ealing
We are proud to be known as leading Endodontic specialists in Ealing offering a wide range of root canal treatments from our friendly and state-of-the-art clinic.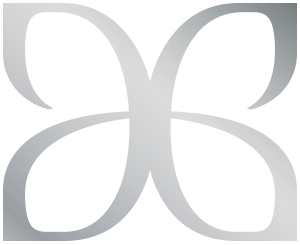 Meet our specialist Endodontist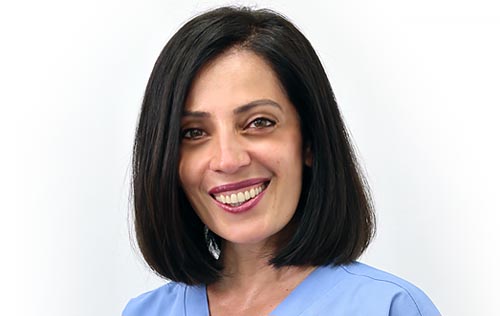 Dr Shahrzad Rahbaran (GDC No: 68475) has over 27 years extensive dentistry experience and in April 2002, Dr Rahbaran gained the MRD RCS (Master of Restorative Dentistry Royal College of Surgeons)) and entered the endodontic specialist list.
Specialist Endodontist Treatments
Endodontic treatments are performed by our highly experienced specialist endodontist, Dr Shahrzad Rahbaran.
With over 27 years experience, Dr Rahbaran offers a wide range of endodontic treatments, including the diagnosis of complex cases, pain management, root canal therapy, and both surgical and non­ surgical retreatments using cutting-edge technology including the use of an electronic microscope.
All of our dentists are registered with the General Dental Council (GDC) and our site is regulated and regurlarly monitored by the the Care Quality Commission (CQC) so you can be confident that you're in safe hands with our expert team.
Expertly repairing damaged or infected teeth
Endodontics is a specialised dental procedure to repair the damaged inner soft tissue part of the tooth, also known as the pulp of the tooth. The pulp of a tooth is found inside the protective enamel and dentine layers of each tooth.
This soft tissue part contains multiple nerves and blood vessels within a system of canals located inside the roots of each tooth.
The inner soft tissue part of the tooth, or the pulp, can become damaged as a result of a large cavity, a large filling, or a fracture inside a tooth. This can result in bacteria entering the pulp and causing damage to, and the destruction of, the nerve and the blood supply to the tooth.
This can be extremely painful and, if left untreated, could result in an abscess, and the eventual loss of the tooth.
What is root canal treatment?
Root canal therapy is a highly skilled dental treatment whereby the canals of the tooth are delicately cleaned and shaped in order to remove the damaged or necrotic nerves and blood vessels.
The canals are then sealed to prevent a further occurrence of infection. Root canal treatment may require the skills of our Specialist Endodontist.
High success rates
Endodontic treatment is very effective with a high success rate. After treatment, reconstruction may be required to help the tooth regain its strength; a new dental crown may, therefore, be recommended.
Saving a patient's tooth is always our first concern and priority at The Dental Gallery, before any other dental treatment is suggested. Our experienced dentists will always assess and consult with you first, to ensure that you are fully aware of the best treatment options available.
Root canal treatment review via Google My Business
Dental Implants Reviewed by L Howes on

"The Dental Gallery staff were all very professional and caring to put one at ease on all aspects of treatment from reception staff to receiving treatment.

Was given full details of treatment plan for dental work, implants and root canal treatment needed and recommendations with time taken to fully explain everything with patience and understanding.

Was put at ease by their patience, calmness, caring and high standard of all treatment received. Would highly recommend the practice."

Rating: 5