Endodontic Treatments available at
The Dental Gallery, Ealing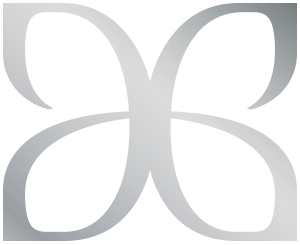 Repairing damaged or infected teeth.
Endodontics is a specialised dental procedure to repair the damaged inner soft tissue part of the tooth, also known as the pulp of the tooth. The pulp of a tooth is found inside the protective enamel and dentine layers of each tooth. This soft tissue part contains multiple nerves and blood vessels within a system of canals located inside the roots of each tooth.
The inner soft tissue part of the tooth, or the pulp, can become damaged as a result of a large cavity, a large filling, or a fracture inside a tooth. This can result in bacteria entering the pulp and causing damage to, and the destruction of, the nerve and the blood supply to the tooth. This can be extremely painful and, if left untreated, could result in an abscess, and the eventual loss of the tooth.
Root canal therapy is a highly skilled dental treatment whereby the canals of the tooth are delicately cleaned and shaped in order to remove the damaged or necrotic nerves and blood vessels. The canals are then sealed to prevent a further occurrence of infection. Root canal treatment may require the skills of a Specialist Endodontist.
Endodontic treatment is very effective with a high success rate. After treatment, reconstruction may be required to help the tooth regain its strength; a new dental crown may, therefore, be recommended.
Saving a patient's tooth is always our first concern and priority at The Dental Gallery, before any other dental treatment is suggested. Our experienced dentists will always assess and consult with you first, to ensure that you are fully aware of the best treatment options available.
At The Dental Gallery, endodontic treatment is performed both by our general dentists and by our Specialist Endodontist, Dr Shahrzad Rahbaran. Dr Rahbaran offers a wide range of endodontic treatments, including the diagnosis of complex cases, pain management, root canal therapy, and both surgical and non­ surgical retreatments using cutting-edge technology including the use of an electronic microscope.