Nervous Patients in West London
If you're looking for a highly experienced dentist who can help nervous patients in West London overcome their dental fears, our friendly and state-of-the-art clinic can help.
Our highly skilled dental team includes owner and principal dentist Dr Roham Barez (GDC No. 79928) who has over 18 years dentistry experience.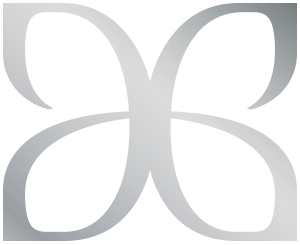 Your wellbeing and comfort is of the utmost importance to us
At The Dental Gallery we understand that visiting the dentist can be an unsettling experience for many patients.
Dental phobias are not uncommon and if you have any particular anxieties, please do let us know.
We listen to your concerns
We care deeply for all our patients. Our friendly and highly-skilled West London dental team are trained to listen to your requests and will tend to your specific needs at every stage of your dental journey.
Before any kind of dental treatment is administered, we will always talk through your queries and concerns before proceeding.
The Dental Gallery has processes in place to allow you to feel in control at all times.
A calm and relaxing environment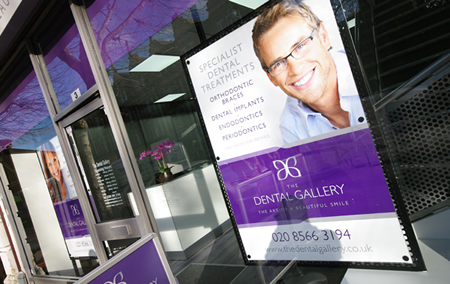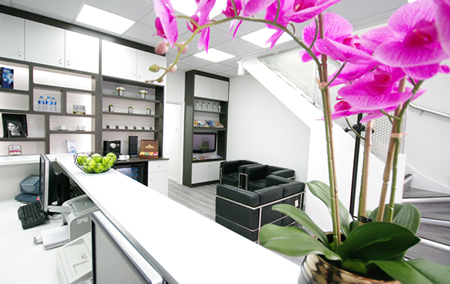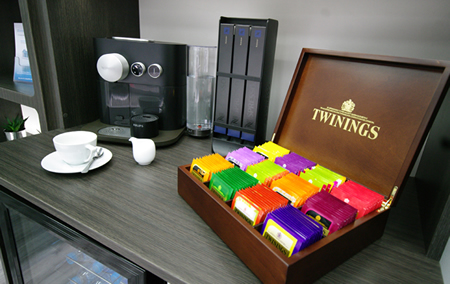 Our dental practice has been purposely designed with your comfort in mind. We strive to create a calm and relaxing atmosphere for our patients from the moment they walk through the door.
Ensuring you get the dental checks and treatments you need is extremely important and a fear of the dentist should never stand in your way.
Our latest nervous patient reviews via Google
"I have been under the care of Dr Barez for many years now. I was recommended him due to my previous anxiety of going to the dentist which stems from when I was young.

Dr Barez has always been fantastic, taking his time in explaining what he is doing/what needs to be done and has always made me feel very comfortable.

The best dentist I have ever had!"

"Modern, clean dental practice just a couple of minutes walk from Ealing Broadway station. The whole team from the receptionists, nurses to the hygienists and principal dentist are all so friendly, professional and knowledgable, making you feel at ease and comfortable especially if you are a nervous or anxious patient.

Dr. Barez who is a consummate proffesional and perfectionist, takes his time to explain treatment options in a friendly, patient, and professional manner, i cannot recommend him highly enough!

I thankfully have not needed treatment from the specialists at this clinic, however, i would not hesitate if one day i had the need to, i have heard great things about the endodontist, periodontist, orthodontist and implant specialist!

If i could rate this clinic 10 stars i would! Thank you to all the team, i am very lucky to have found them and highly recommend this clinic for all dental needs."

"Although my journey with the Dental Gallery has just started as I'm in the process of getting braces, I am very happy with the care and attention, professionalism and dedication of all the people working there.

My biggest fear was the tooth extraction prior to the braces and I was quiet apprehensive about the pain that will come after and how the whole procedure will go, but I am ever so grateful for how easy and pain free and stress free everything went.

Txs to them I'm no longer scared of going to the dentist and I cant wait for the final results and to never stop smiling. It's worth all the money :) 👍👍👍"