Full & Partial Dentures in Ealing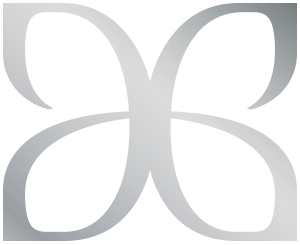 Replace missing teeth and restore your smile.
Dentures are used to replace missing teeth, and are a simple way to restore your smile. They are designed to fit comfortably in the mouth and function like normal teeth.
Many people are likely to suffer the loss of teeth as they grow old, and this can be an unsettling experience. There are a number of solutions available for replacing missing teeth, including dentures, bridges and implants.
Dentures are generally the most cost-effective option, particularly when multiple teeth are missing. They are also a good choice when the gum or jaw is weakened, as the treatment is non-invasive.
Dentures can be used to replace missing teeth, when the bridge or implant options cannot be considered.Where there are still a number of healthy teeth present, a partial denture can be used. This can be clipped on to the remaining teeth.
Where all of the upper, or lower, teeth are missing, then a complete set of dentures is required. These sit on top of the gums, with an upper set of dentures being supported by a plate on the roof of the mouth.
Although dentures are stable enough to give you confidence while talking and eating, they are not as secure as dental implants. Dentures are removable, and can occasionally become loose or slip out of position – a situation that can be helped with the use of dental adhesive.
Dentures are available in different shades to match the colour of your existing teeth and gums.