Oral Surgery and Wisdom Tooth Removal in London
If you're looking for a highly rated and experienced specialist private oral surgeon or wisdom teeth removal expert near you in London, our modern Ealing clinic can help.
Our specialist Oral Surgeon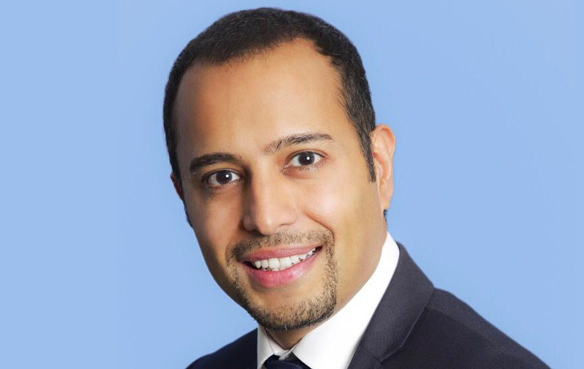 Mr Anish Shah (GDC No. 76559) has over 20 years dentistry experience having qualified from Guys Hospital in 1999 with Distinctions in Oral Surgery & Oral Medicine.
He was admitted on to the specialist list for Oral Surgery in 2006 and was appointed Consultant Oral Surgeon and Clinical Lead for South Essex University NHS Foundation Trust in 2010.
Mr Shah now works exclusively for the private sector carrying out the full range of Oral Surgical procedures with a special interest in Oral Medicine.
He continues to be an examiner for the Royal College of Surgeons and a mentor for dentists with a special interest in Oral Surgery.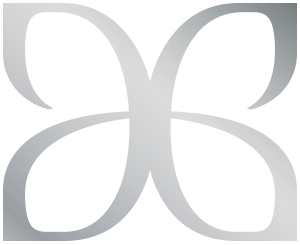 Safe surgical tooth extractions
Our highly skilled team of dentists provide a range of oral surgery treatments, such as extractions, including wisdom teeth.
The removal of a tooth may be necessary if it is severely decayed, broken or cracked.
Our dentists have gained a wealth of experience in oral surgery procedures and can perform surgical, as well as non surgical, extraction procedures, in a safe and skilled manner.
Tooth removal procedures
Many patients are referred to us for the assessment, or removal, of wisdom teeth; alternatively, patients can book appointments directly themselves.
Impacted wisdom teeth may be caused by overcrowding of teeth in the mouth or other complications associated with the growth of adult teeth.
Impacted or partially erupted wisdom teeth can sometimes cause infection in the gum, resulting in pain, swelling and discomfort, and may therefore need to be extracted.
During your consultation, following a thorough assessment, our dentist will explain all your treatment options, and will identify whether, or not, the removal of your tooth is the best course of treatment.
A local anaesthetic is usually offered for a tooth extraction. If you are particularly anxious, however, or if the extraction is deemed to be difficult, you will be offered conscious sedation, which will be carried out by our specialist anaesthetist.
Our latest wisdom tooth extraction reviews via Google
"I've been coming to the Dental Gallery for a couple years now, and even though I no longer live in Ealing I do the extra miles because is the best experience I have had in London.

The mood is always calm and this last time the hygienist (Angelika) was really thorough and patient, even taking the trouble to ease my anxiety regarding a wisdom tooth that had been bothering me.

Contrary to other places I have been for just a regular hygiene appointment, this one is painless and easy to go through.

Highly recommend."

"I have known Dr. Rohan for over five years. I have always admired his professionalism and his amazing attitude towards the patient. A few days ago, I trusted him to pull out my very complex wisdom tooth, which was empty inside and could crumble during surgery.

Dr. Rohan brilliantly performed the extraction of the tooth and I am endlessly grateful to him. I have never met a better dentist than him in my life.

Many thanks to Dr. Rohan and his team for their amazing work."