Periodontal Treatments available at
The Dental Gallery, Ealing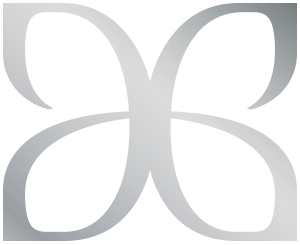 Gum disease is one of the world's leading causes of tooth loss.
Although periodontitis, or gum disease as it is popularly known, is one of the world's leading causes of tooth loss, it is an entirely preventable condition. Whilst it may affect almost everyone at some point throughout their lives, periodontitis can be avoided if gums and teeth are properly cared for.
Gingivitis is a mild form of periodontal disease and is primarily caused by a build up of plaque on your teeth along the gum line. When plaque settles it will eventually harden into a tartar infecting the gums, making them sore and inflamed. If left untreated, gingivitis can develop into a more severe type of periodontal disease, resulting, possibly, in receding gums, loss of bone tissue around the teeth, and even the loss of teeth.
If you detect any symptoms such as bright red or swollen gums, tender gums, bleeding gums, or bad breath, then contact The Dental Gallery immediately. Our oral hygiene procedures are designed to effectively remove any plaque deposits from your teeth and to check thoroughly for any signs of bleeding in your gums. Our aim is to prevent the development or progression of gum disease. That is why our dedicated oral hygienists encourage all patients to book regular check­ups and dental hygiene visits throughout the year.
Our team of experienced dentists and hygienists are trained to effectively identify and treat the early stages of periodontal disease, whilst our Specialist Periodontist, Dr Cosimo Loperfido, is an expert in the diagnosis, treatment and prevention of more complex and advanced periodontal conditions.
Poor oral hygiene routines and poor brushing, as well as smoking, all significantly increase the risk of developing periodontal disease. It is for this reason that, in the course of routine oral hygiene and dental appointments at The Dental Gallery, our dentists and hygienists will carry out the necessary health checks on your gums and teeth, and will provide you with dietary and oral hygiene advice to make you less vulnerable to the development or progression of gum disease in the future. For those patients who smoke, advice will also be given on the importance of giving up the habit. Our experienced hygienists will also professionally clean and polish your teeth; they will remove plaque, tartar and stain build ups around your teeth, leaving you with a fresh and shining smile.