Dr Sunil Hirani
BSc (Hons), BDS, MSc, FDSRCS (Eng), MOrthRCS (Eng), FDS (Orth), GCAP (KCL)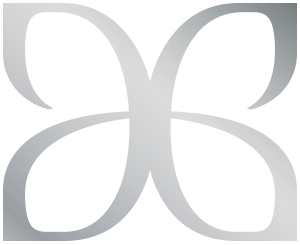 Specialist Orthodontist / GDC Number: 72309
Dr Sunil Hirani graduated from Guy's Hospital, London, in 1996. He has a Master's degree in Orthodontics and is a Fellow of Dental Surgery of the Royal College of Surgeons (RCS). In 2003 he was awarded a Membership in Orthodontics from the RCS. In 2005, he passed his exit fellowship, FDS (Orth) which is a marker of Consultant approved training and achieved first place in the UK. In 2006, he obtained his teaching qualification, Graduate Certificate in Academic Practice, with merit, from King's College London.
He is on the editorial board of, and a contributor to Private Dentistry and Orthodontic Practice magazines. He also sits as a committee member on the British Lingual Orthodontic Society (BLOS).
Dr Hirani has published articles in leading journals such as the Journal of Orthodontics, Journal of Clinical Orthodontics, European Journal of Orthodontics, and the British Journal of Oral and Maxillofacial Surgery. He has trained, lectured and presented research to other dentists and orthodontists in the UK, Europe, Asia and the USA.
Dr Hirani has a strong background in working with many different dentists and specialists to achieve first-class results. He has a keen interest in the management of pre-prosthodontic orthodontics for crown, bridge, veneer and implant preparation, hypodontia, and invisible (lingual) orthodontics.