Facial Aesthetics Ealing (Botox & Fillers)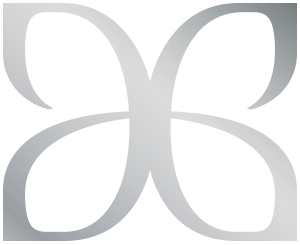 We are proud to be the leading facial aesthetics expert in Ealing with a fantastic reputation for providing first class dermal filler and botox treatments.
Our highly experienced facial aesthetic dentists are all registered with the General Dental Council (GDC) and our clinic is monitored and regulated by the Care Quality Commission (CQC), so you can rest assured you're in safe hands with our expert dental team.
Meet our facial aesthetics expert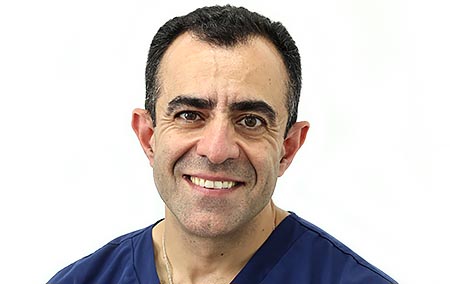 Our highly experienced facial aesthetics team includes owner and principal dentist Dr Roham Barez (GDC No. 79928) who has over 18 years of dentistry and significant facial aesthetics experience.
Lip and Dermal Fillers in Ealing
If you're looking for a trusted, highly experienced lip and dermal filler expert in Ealing who offers premium quality results at affordable prices, then we can help.
Our safe, effective and long lasting dermal filler treatments in Ealing have been successfully helping transform patients lips and cheeks for many years.
Lip enhancement via lip injections is now one of our most popular treatments here in Ealing due to their quick, affordable and stunning natural looking results.
See immediate and stunning results
Dermal fillers are an example of another non-surgical treatment which has been designed to rejuvenate your natural facial contours, smoothing out lines and adding volume to your lips and cheeks.
Collagen is the main structural protein that gives skin its elasticity and, as we age, the amount of collagen our bodies produce lessens. The results of this reduction in collagen are difficult to hide as visible lines, wrinkles and loose skin begin to appear. Bone density also decreases as time goes by, which can result in sunken, hollow features.
Quick, safe and effective treatment
The application of dermal fillers is a safe and simple treatment and appointments normally only take around 20 minutes to complete.
Dermal fillers require no cuts or incisions unlike face lifts or implants, so you will only feel a light scratch from the needle.
The procedure is carried out by our qualified professional under local anaesthetic, using only the highest quality products from trusted suppliers.
Whilst there may be slight redness around the treatment area following application, this will disappear after a short time.
Long lasting results
While you will see immediate results that can last up to a year, you can choose to repeat the treatment when necessary to maintain your new youthful look.
Botox in Ealing
Many of us dream about reversing the signs of ageing but don't want to undergo a surgical procedure to achieve it. A popular and non-surgical solution for facial rejuvenation is the removal of wrinkles using Botulinum Toxin, more commonly known as Botox.
This leaves your skin smooth and wrinkle-free resulting in a more youthful and toned appearance.
As we age, skin naturally loses its elasticity because our bodies produce less collagen and elastin. Over time, the wear and tear of daily life, muscle use, UV rays from the sun, and a wide range of other factors all contribute to the development of facial wrinkles such as crow's feet and frown lines.
By reducing muscle movement in the areas of the face most susceptible to wrinkling, Botox allows your skin to recover without creasing. Anti-wrinkle injections like Botox restore firmness to your skin, leaving you looking younger.
Long term results
With results that last around three to four months, many of our patients opt for return appointments to keep their new, youthful look topped up at all times.