Incognito Lingual Braces available at
The Dental Gallery, Ealing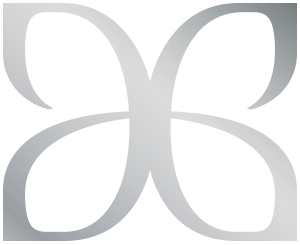 Straighten your teeth with hidden braces.
Lingual braces, by Incognito, are a great solution for those patients who, for aesthetic and professional reasons, do not want their braces to be visible. Lingual braces are applied in a similar way to traditional fixed braces but are virtually hidden as they are placed along the inside, rather than the outside, surface of the teeth.
With Incognito, each bracket is individually contoured to fit the surface of the particular tooth. As lingual braces are customised for each patient, an initial appointment with our Specialist Orthodontist is required to take impressions of your teeth. At a second appointment the custom-made brackets are cemented into place, and our Orthodontist will install the arch wires, applying the tension necessary to gently pull your teeth towards the desired position.
As with all orthodontic braces, it may take patients a few weeks to get used to wearing an Incognito appliance. All patients may experience some discomfort and may take time to adjust to simple things such as chewing and eating.
Every orthodontic case is different, but, in general, the course of treatment will take approximately 18 months to 2 years for your teeth to achieve the optimum alignment possible; this may vary, however, according to the complexity of the case and the amount of adjustment required. Just like any other orthodontic treatment, patients must be prepared to visit The Dental Gallery at regular intervals for adjustments to be carried out. Regular visits to the hygienist are also strongly recommended during your orthodontic treatment.