Orthodontic Fixed Metal Braces in Ealing
If you're looking for stunning and affordable fixed metal braces from a highly rated and experienced specialist orthodontist in Ealing, we can help.
Our specialist fixed metal braces orthodontist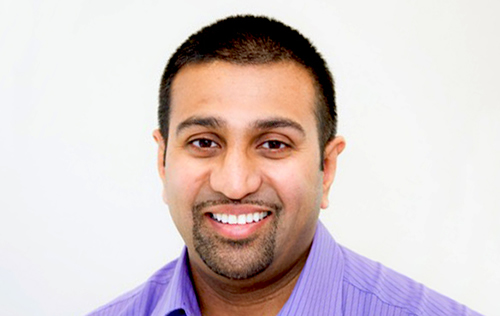 Dr Sunil Hirani (GDC No. 72309) has over 20 years dentistry experience and is well renowned and respected in the world of orthodontics.
Dr Hirani has published articles in leading journals such as the Journal of Orthodontics, Journal of Clinical Orthodontics, European Journal of Orthodontics, and the British Journal of Oral and Maxillofacial Surgery. He has trained, lectured and presented research to other dentists and orthodontists in the UK, Europe, Asia and the USA.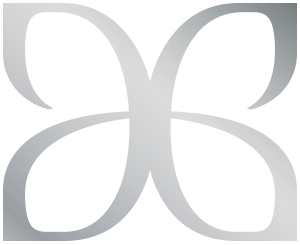 Teeth straightening the traditional way
The traditional and most popular orthodontic method of straightening teeth is to use fixed metal braces. These have been employed for many years on children, teenagers and adults and are extremely effective for almost every kind of orthodontic condition.
Very few people are lucky enough to have perfectly straight teeth. Whether you have gaps in your teeth, crooked teeth, protruding or overcrowded teeth, bite problems, or simply want to enhance your smile, we can help to align your teeth.
Fixed metal braces consist of metal brackets attached to the front of the teeth. A wire is then used to join all the brackets together to slowly move each individual tooth, with gentle pressure, into the desired position.
Fixed metal braces take approximately 18 to 24 months to complete the treatment programme, but this varies according to the complexity of the case and the amount of adjustment required.
The benefits of fixed metal braces
Fixed braces generally achieve better results than removable systems, which cannot deliver the same precision, or cater for the more difficult cases.
The choice of fixed braces over removable braces has a number of benefits. You cannot lose them, or forget to wear them, and they are continually working to straighten your teeth day in day out.
The brackets also help the orthodontist to carry out adjustments with precision ensuring your teeth are as well aligned as possible.
However, not everyone wants to wear fixed metal braces, as they can look unsightly when smiling, the brackets can be uncomfortable on the cheeks and cleaning is a little more difficult.
Fixed white ceramic braces are more discrete than fixed metal braces, or you can consult with our Specialist Orthodontist, Dr Sunil Hirani, about the invisible aligners or lingual braces.
Orthodontist review via Google My Business
"Around 10 years ago I visited The dental Gallery and since then I am still under their care. Dr Roham is an amazing dentist, I can't really say much about his work because you have to go there and experience his service.

Also I did Teeth Straightening with Dr Sunil who did an amazing job. Do a favor to yourself and pay a visit to the Dental gallery.

I would give 6 stars not 5 as 5 is not enough for that place!"