Dental Crowns available at
The Dental Gallery, Ealing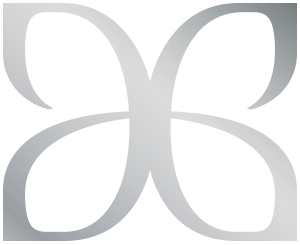 Restoring your damaged tooth.
A dental crown is a tooth-shaped cap that encases a damaged tooth in order to restore its original shape, size and strength.
With recent advances in dental technology, a dental crown can look and feel like a real tooth and improve its overall original appearance.
There are a number of reasons why a dental crown may be required. It can protect a weak or cracked tooth, restore an existing broken tooth, or cover a large filling where there is little of the tooth left. A dental crown can also be used to mask a discoloured tooth, cover a dental implant, or hold a dental bridge in place.
Before a dental crown can be placed, the affected tooth must be prepared. This is carried out during the first visit and it involves re-contouring the tooth. By removing a portion of enamel, this will allow the necessary room for the crown to be placed over the tooth. Impressions of the teeth are then taken, and these serve as a model from which the crown will be manufactured by a dental technician. In order to protect the exposed tooth, a temporary crown is prepared and fitted, and this remains in place while the new crown is being made.
During a second visit, the temporary crown is removed, and replaced by the new crown, which is checked and adjusted as necessary to achieve a perfect fit. The crown is then finally cemented onto the tooth, cleaned and polished.