Smile Makeovers in Ealing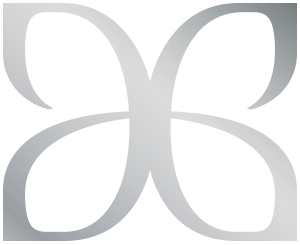 Achieve the smile of your dreams.
A smile makeover uses one or more cosmetic procedures to enhance the appearance of a smile. At our highly rated and state-of-the-art Ealing dental clinic we use the latest digital technology and high-skilled dental treatments to dramatically improve the appearance of your teeth and help you achieve the smile of your dreams.
Many people are unhappy with their smile for many different reasons. Lifestyle factors (such as drinking coffee and tea or smoking), poor oral care, or just the natural ageing process can all contribute to a smile losing its original radiance, and teeth not looking their best.
With a smile makeover programme, the shape, size, colour and evenness of your teeth can all be improved to form a beautiful, natural new smile.
Every case is unique. We personalise your dental and cosmetic treatments based on the current health of your teeth and the final look you would like to achieve.
Whether your dream is for a stunning 'celebrity' smile or a more subtle and natural look, we will discuss your wishes from the outset and carefully examine your teeth to assess which treatment is most suitable for you.
A smile makeover assessment also considers the wider picture, and the results should be sympathetic to your general facial appearance (including skin tone, lips and hair colour).
We will make sure that you understand all your options, and will advise you on the best way to achieve the results you would like, before carrying out any treatment.