White Fillings in Ealing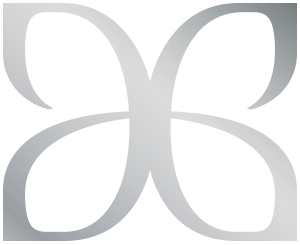 If you need an expert white fillings dentist in Ealing who you can trust to provide painless, effective and affordable fillings then our state-of-the-art clinic can help.
Our highly experienced dentists are all registered with the General Dental Council (GDC) and our clinic is monitored and regulated by the Care Quality Commission (CQC), so you can be confident you are in safe hands here at The Dental Gallery.
A natural looking alternative to traditional silver fillings.
White fillings are a great alternative to traditional silver fillings for restoring teeth with cavities caused by tooth decay, or replacing failed fillings. Made from a plastic-based resin, they match the colour of your teeth. White fillings are an extremely safe and effective option for repairing cavities, whilst maintaining your smile's natural look.
Metal amalgam, or mercury, fillings have been used for over 150 years to treat cavities. Although they are long lasting and strong, they are easily visible and can look unattractive. Advanced technology in dentistry means that new tooth coloured fillings are just as strong and durable as traditional fillings, but have the added benefit of being barely visible. They can almost instantly improve the look of your smile. At The Dental Gallery we offer tooth coloured fillings to treat new cavities as well as to replace existing amalgam, or heavily discoloured, fillings, for aesthetic purposes.
We strive to provide the highest standards of dental care and will carefully assess your teeth before discussing with you the most suitable treatment to maintain your oral health. Bring back the confidence to your smile with white fillings from The Dental Gallery.