Dental Veneers available at
The Dental Gallery, Ealing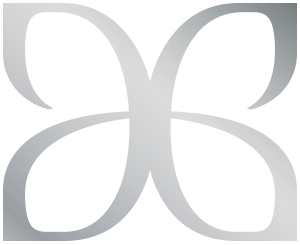 Enhance the appearance of your smile.
Giving you a new smile to be proud of, dental veneers can dramatically enhance the appearance of your teeth. They are very durable, they won't stain, and they offer a very natural-looking solution. Treatment with veneers is very straightforward, and great results can be achieved in a short period of time.
Veneers are thin layers of porcelain which are bonded to the front of teeth. They are used to restore and improve the look of teeth which are uneven, chipped or discoloured. As well as protecting and improving the shape of your teeth, veneers can also give you a brighter, whiter smile. From the range of shades available, you can select the look that you want, from the completely natural to a stunning "Hollywood Smile".
At The Dental Gallery we can change the appearance of just one or many teeth. The original teeth may need to be prepared in readiness for the application of veneers. Our highly skilled ceramic technicians then create the dental veneers to perfectly fit and cover the teeth. After fitting, the teeth are carefully polished to achieve the desired aesthetic result.
We strive to provide the highest standards of dental care and will carefully asses your teeth before discussing with you the most suitable treatment to maintain your oral health. Get the smile of your dreams with dental veneers from The Dental Gallery.