Inlays & Onlays available at
The Dental Gallery, Ealing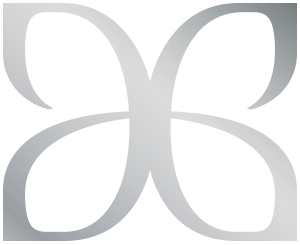 Rebuild your decayed, broken or damaged back teeth.
Dental Inlays and Onlays are used to rebuild or reconstruct teeth towards the back of the mouth which are either decayed, fractured or broken down. They are highly effective and durable, and a great solution when a tooth is too badly damaged to be repaired with a white filling, but not damaged enough to require a crown to cover the entire tooth.
A Dental Inlay is used to fill cavities between the cusps in the centre of the tooth, while Dental Onlays would be used to repair and cover one or more of the cusps themselves on the outer parts of the biting surface of the tooth. Both are made from either a composite or ceramic material and the procedure gives the tooth both a stronger surface and a more aesthetically pleasing result than a normal filling.
Dental Inlays and Onlays, also referred to as partial crowns, are durable, look natural and can function perfectly for many years. They will protect the affected tooth and provide the stability and strength required for chewing.
The procedure usually takes place over two visits to The Dental Gallery. During the first appointment, the affected tooth is prepared and an impression is taken. The impression is then sent to a laboratory where your Dental Inlay or Onlay can be handcrafted by an expert technician. On your return visit, your Dental Inlay or Onlay will be securely bonded in place before finally being cleaned and polished. The result will appear as a perfectly restored tooth.